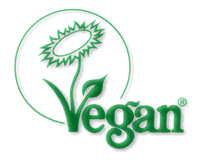 The Vegan Society is a registered charity in the United Kingdom, promoting veganism.
Founded in Britain on November 1, 1944, by Donald Watson, it was the first ever society for vegans, and coined the word vegan for "non-dairy vegetarians". The word has since passed into common usage and is used in a variety of ways. See Veganism for more information. The date of the society's founding, November 1st, is now celebrated annually as World Vegan Day.
 "Promoting ways of living free from animal products for the benefit of people, animals and the environment"